Personalized jewelry and decorations was always the best way to keep memories and show status.  Bust, sculpture, coins, medallions, earrings, pendants can be fabricated with your own image (model) on them. Such personalized jewelry will always be best gift or little thing adds something unusual and unique.
Most popular products are mini metal or plastic statues (figurines) that perfectly replace photos on the desk and work as paper weights.  For wearable custom jewelry earrings can be fabricated with mini version of you in them.
How it works:
We 3D can full or partial body, scanned data is processed by our artist and fine tuned to a perfection. Then fine jewelry model is created and 3d printed.  If requested by the client model can be done from plastic or metal such as Gold, Silver, Brass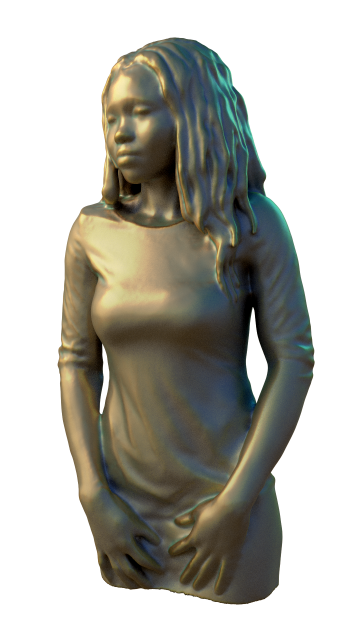 Brass figurine above was done based on real person 3D scanning and post processing modeling.  Person female model below was scanned to STL file that can be used in 3D sculpture.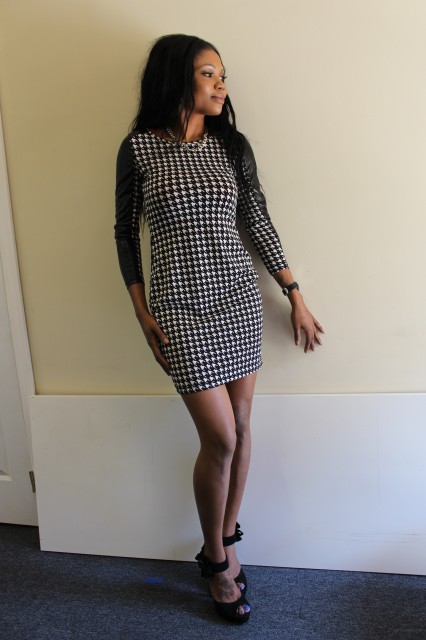 To view scanned model in 3D at different angles, hold left mouse click and move model around to change viewing angle
To order your custom jewelry or make an appointment please call (212) 203-1670 Mon-Fri 2:00PM – 8:00PM or get in touch with us through contact form.